Tech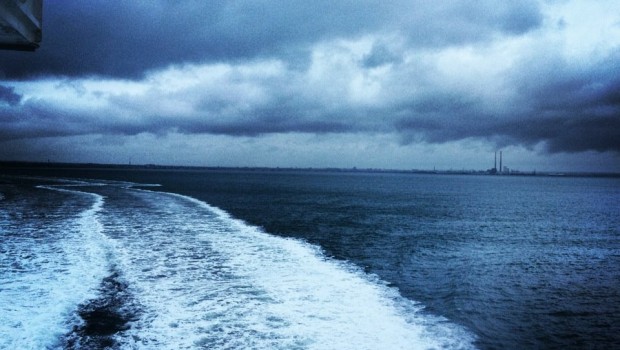 Published on August 26th, 2006 | by Kieran
0
Life
Life is just a journey,
from beginning to the end,
Some find it very pleasant,
For others sad the trend.
For every little pitfall,
a thousand happy days,
To each their share of sorrow,
and achievements loud with praise.

The infant in his cradle,
with a smile for all to see,
And the schoolboy dreaming learning,
of things he hopes to be,
The young man with ambition,
striving hard for fortune's fame,
He knows that on life's pathway,
he too must stake his claim.

The old man gently dreaming,
in his favourite rocking chair,
For him sands times are passing,
and he's had his joys and care.
So the pattern fits and follows,
for each and every one,
And it's here along life's highway,
that the race is almost done.

So he awaits the final curtain,
and his maker's kindly hand,
For he knows that he'll be happy,
in that glorious promised land.
Doreen Lane