Tech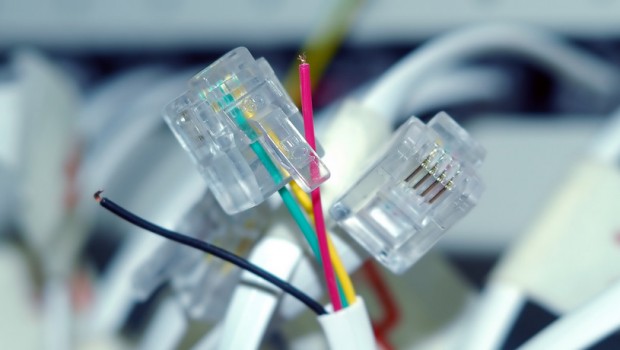 Published on February 26th, 2012 | by Kieran
7
ISDN Crossover Cable Pinout
Quite often when connecting a fax board or media gateway to an ISDN line, a crossover cable is required to make a successful connection. Usually this is the case when an ISDN line is provided from a Phone System.
Do not use an Ethernet or Network crossover cable as these are different to an ISDN crossover cable. Should you need to make one of these cables up, please use the diagram below as a reference.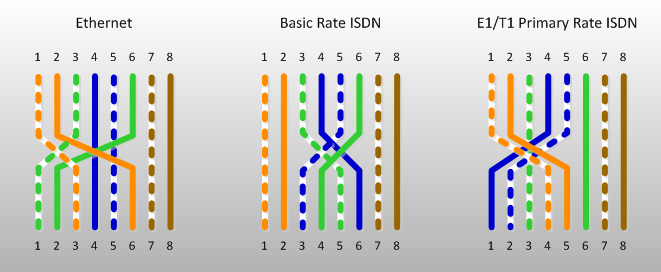 The above diagram shows an Ethernet crossover cable pin out for reference.
Basic Rate Crossover /Basic Rate ISDN Crossover / BRI Crossover
Primary Rate Crossover /Primary Rate ISDN Crossover / PRI Crossover
.
[message_box title="Update: 19th October 2012″ color="green"]Many thanks to the very clever people that noticed I had a mistake in the E1/T1 diagram, and commented below. I've updated the diagram so it should now be correct.[/message_box]