Tech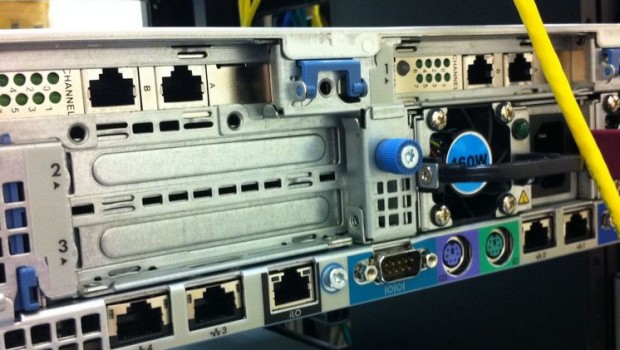 Published on December 2nd, 2012 | by Kieran
4
HP ProLiant DL380 G7 with BrookTrout Fax Boards
While many of the newer Dialogic BrookTrout fax boards are shrinking in size, there are quite a few Full Size fax boards out there. These are a major factor that you should keep in mind when choosing your physical server to house your fax boards.
Recently I had to install 2 Full Size – Dialogic BrookTrout TR1034+E8-8L-R analog fax boards into an HP ProLiant DL380 G7. On initial inspection you would think that these will not fit. However as with all DL380's, HP have packed so much into this server.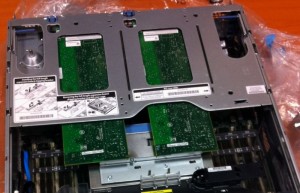 Looking closely at the expansion card cage, you will see that Slot 1 and Slot 4 will allow for two full length cards. The cards that we installed were PCI Express cards, but looking at the HP ProLiant DL380 G7 Quick Specs there are two PCIe/PCI-X Riser cards that you can purchase (one Primary, the other Secondary). These will allow you to re-use any of your older PCI-X fax boards.
As you can see from the picture above and below, both cards fit in the server fine.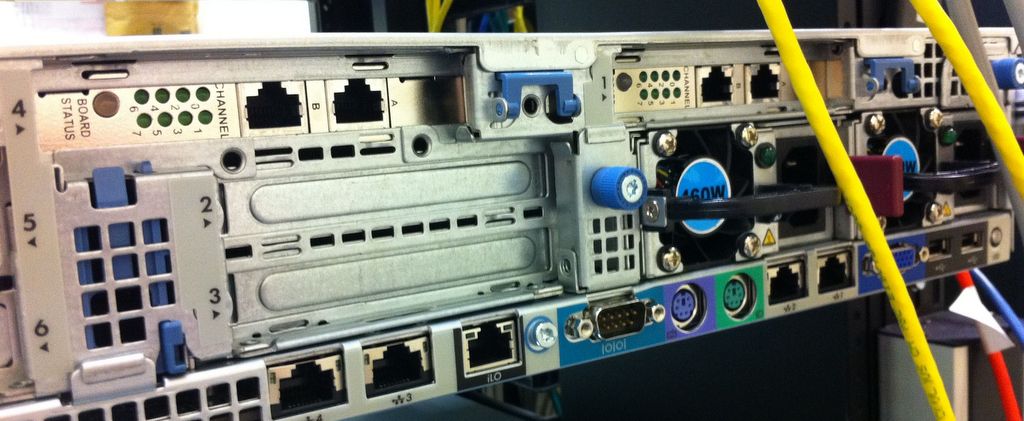 Word of Warning \ Disclaimer There are a few versions of PCI BrookTrout Fax Boards. While the PCI-X cards should fit in the server, the older PCI cards will not. Make sure that you check with your hardware provider that the server will accept your fax board.
PCI-X is often confused by name with PCI Express, commonly abbreviated as PCI-E or PCIe, although the cards themselves are totally incompatible and look different. The reason for this confusion is that "PCI-X" sounds similar to "PCI Express". While they are both high-speed computer buses for internal peripherals, they differ in many ways. The first is that PCI-X is a 64-bit parallel interface that is backward compatible with 32-bit PCI devices. PCIe is a serial bus with a different physical interface that was designed to supersede both PCI and PCI-X.