Tech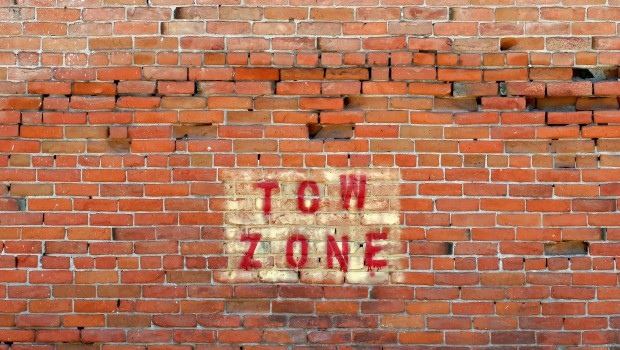 Published on February 27th, 2012 | by Kieran
3
Transmission Error When Sending Large Faxes
You may encounter Transmission errors when sending or receiving faxes longer than 30 pages when using a Dialogic BrookTrout TR1034 fax card. This is caused by a setting on where the maximum number of pages to set to 30 pages and is easily changed.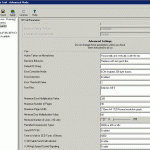 If you are using RightFax, open Enterprise Fax Manager and double click on the RightFax DocTransport Module.
Expand Brooktrout
Click on your fax card TR1034+XX-XX
Click the Configure BrookTrout button
Expand Brooktrout (Boston Host Service – Running)
Click on BTCall Parameters (All boards)
Change value in the Maximum Number of Pages from 30 to an acceptable value for your environment.
Image Source: Dreamstime