Tech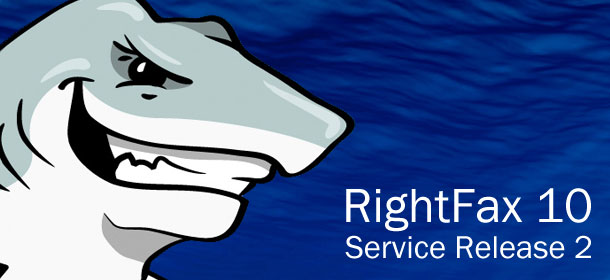 Published on December 5th, 2011 | by Kieran
0
RightFax 10, Service Release 2
OpenText have announced the availablity of RightFax 10, Service Release 2. Service releases may contain updates for system reliability, program compatibility, performance improvements, and more. All OpenText RightFax service releases are cumulative—each contains new fixes plus all of the fixes from the previous service release.
OpenText RightFax 10 Service Release 2 contains enhancements and software fixes for the OpenText RightFax 10 server and client applications. The service release updates the OpenText OpenText RightFax 10 product suite.
For more information read the OpenText® RightFax 10, Service Release 2 ReadMe.
The Service Release consists of two components, the actual Service Release which is applied to the RightFax Server and then a second component being an updated RightFax Client Installation.