Gadgets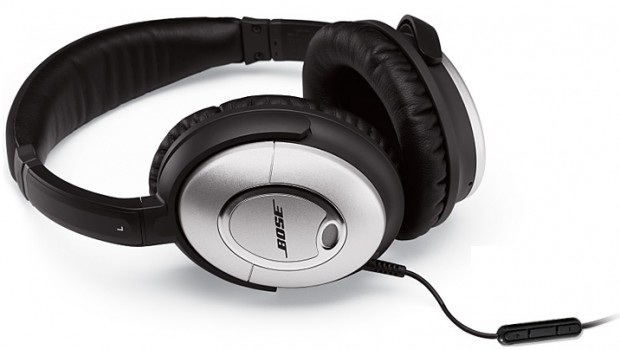 Published on August 15th, 2012 | by Kieran
0
Bose QuietComfort 15 Acoustic Noise Cancelling headphones
I travel quite extensively for work and I find myself on quite a few planes and trains. Having tried may cheaper noise cancelling headphones (on ear, in ear and over ear) I found them breaking after only 4 or 5 trips. All this time I have been admiring the Bose headphones.
Since I have been doing so much travelling I decided to take the plunge and treat myself. So six months ago I bought myself a pair of Bose ® QuietComfort ® 15 Acoustic Noise Cancelling Headphones
. At around £299, I hoped that they would live up to the challenge.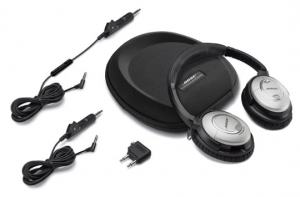 A year on they have survived over 100 flights, having been stuffed into bags and used on weekly basis as a phone headset they are still going strong. The protective case has definitely had a major part to play in this.
These headphones are simply amazing, and are fantastic at blocking  out almost all background noise. I find it difficult to settle on flights, but wearing these they become a pleasure (annoying, fidgeting co-passengers excluded).  They block out everything from the engine noise to snoring passengers and crying babies.
The Bose QuietComfort 15 boasts the following features:
Advanced noise reduction across a wide range of frequencies; ideal for home, work or travel
Lifelike sound that reveals even the most subtle nuances of your music
Comfortable fit with soft, around-ear cushions
Includes two audio cables, one with mic/remote for iPhone®/iPod® control and hands-free iPhone calling
35 hours of use on average from AAA battery