Tech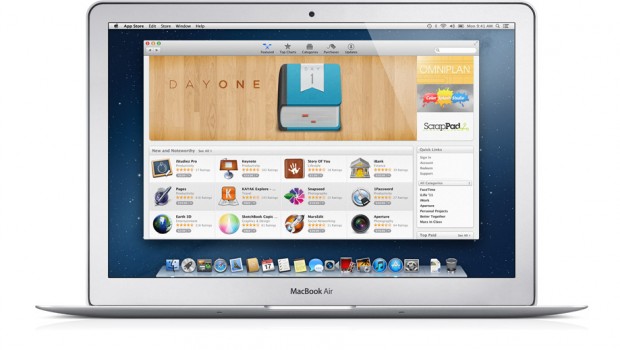 Published on December 1st, 2012 | by Kieran
4
App Store Purchases Not Showing / Missing
Last week I received an email from Apple regarding iMac 1TB Seagate Hard Drive Replacement Program. I took my iMac to the local Genius Bar where they replaced the drive and returned it with a fresh OS X Mountain Lion install.
When I got home I booted up and set about installing all my apps again. Apart from the odd exception, all of the apps I buy are bought through The Mac App Store. I thought reloading them should be a piece of cake. You can imagine my horror when I signed into the App Store, clicked on Purchases and to my horror most of my apps were missing.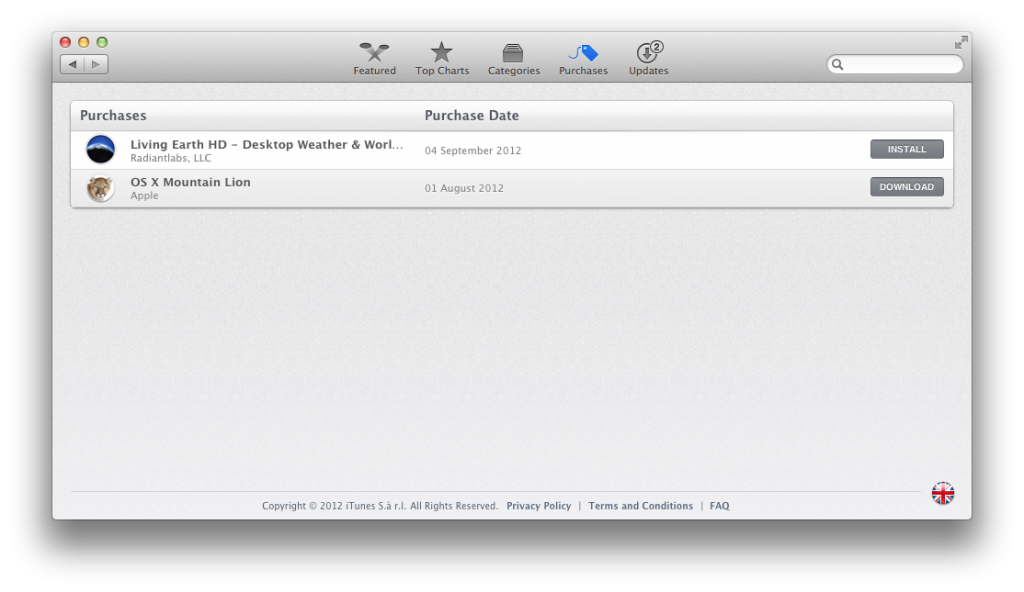 After much head scratching and trawling around the web, I read articles about missing applications. Most suggested the following:
Click Store > View My Account and sign in.
Fin the section iTunes in the Cloud, with a Hidden Purchases entry, and click View Hidden Purchases.
Click Unhide for those purchases you want to appear in your App Store Purchases window, then click Done.
None of which worked, in fact The Hidden Purchases section was missing.
Changed Country
Then I remembered, that a few months back I changed the country on my Apple Account when I moved to the UK. So I signed into iTunes and logged into my account settings and changed my Country back to Ireland.
Via iTunes or the App Store view yout Account Settings
Under the Apple ID Summary, beside the Country/Region title select Change Country or Region.
As soon as I did this and signed back into the App Store all of my missing apps appeared again.