Howto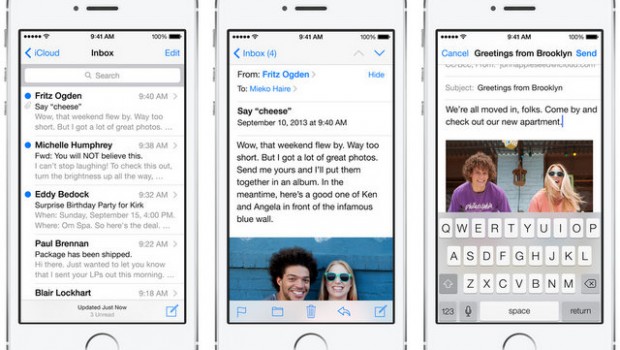 Published on October 3rd, 2013 | by Kieran
0
Apple Working On Issue with iMessage and iOS7
Ever since the official release of iOS 7, I have been having a number of issues with iMessage. Between messages not being sent and some received, I have also had issues activating iMessage on some of my iDevices. It would appear that I am not alone. In a recent statement Apple has admitted that there is a problem with iMessages in the new iOS 7, and has promised to fix the issue in their next update.
"We are aware of an issue that affects a fraction of a percent of our iMessage users, and we will have a fix available in an upcoming software update," Apple said in the statement.
"In the meantime, we encourage any users having problems to reference our troubleshooting documents or contact AppleCare to help resolve their issue. We apologize for any inconvenience this causes impacted users."
After updating to iOS 7, users have reported being unable to send messages. Messages stay stuck in a sending state or worse yet, the message is sent but you don't receive any feedback on the delivery. This has happened to me and so many times this week.
According to Apple, the simplest way to solve the problem temporarily is to restart the device.
However, they have also suggested the following steps as another temporary workaround:
Apple has alread releasedy iOS 7.0.3 to their Dev Program members, however an exact launch date is still unknown. However I wouldn't be surprised if we see it next week.